Fragrance Stories
We have been capturing the delicate fragrance of flowers for 250 years, inspired by their incredible beauty and strength, just like the generations of women who have been wearing them.
In celebration of what has been at the heart of Yardley London, we bring you the story behind some of our inspirational florals.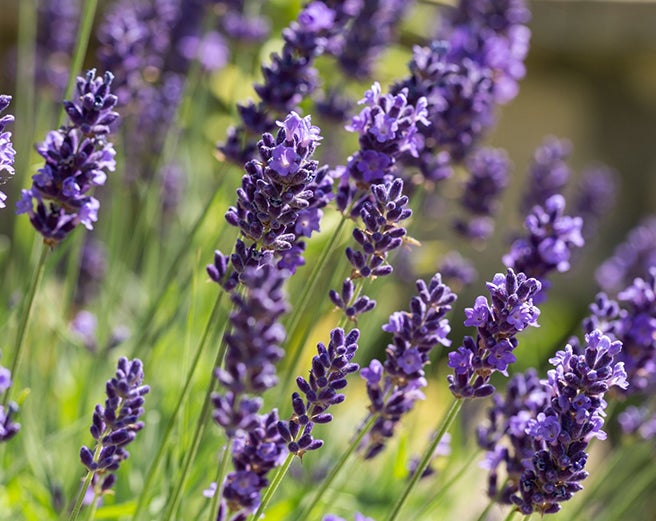 English Lavender
Lavender is well renowned for its relaxing effects, symbolising healing and rejuvenation. Yardley London's English Lavender fragrance evokes these same soothing properties by combining citrusy bergamot and warming clary sage with calming English Lavender, containing the highest quality Lavandula Angustifolia, harvested from the fields of Southern England.

FRAGRANCE NOTES
Top Notes: Bergamot and clary sage
Heart Notes: English Lavender, eucalyptus, geranium, jasmine, chamomile and violet
Base Notes: Wood, vanilla and patchouli
SHOP NOW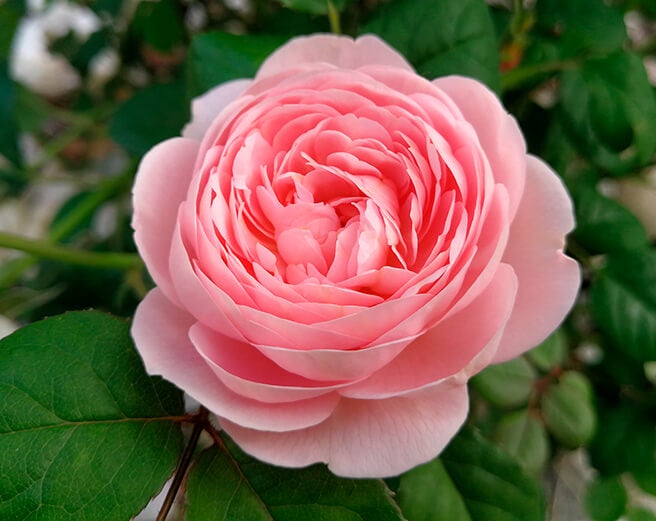 English Rose
The pink rose is a flower and fragrance that is loved by women the world over, with Rose Oil being one of the most widely-used oils used in perfumery. Yardley London's modern rose fragrance is also a firm favourite, with its refreshingly light citrus and rose top notes and warming base notes. Truly a scent to delight all, try our English Rose fragrance and bath & body products, which make an ideal treat or the perfect gift for any occasion.

FRAGRANCE NOTES
Top Notes: Sparkling citrus and rose
Heart Notes: Rose bud, magnolia,violet and cassis
Base Notes: Patchouli and musks
SHOP NOW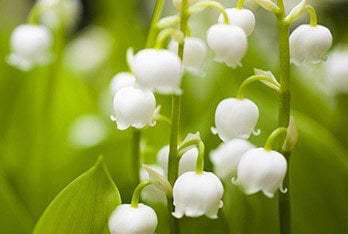 Lily Of The Valley
Lily of the Valley only blooms for one month in May in England, and whilst the oil cannot be extracted from the flower, our perfumers have created a fragrance blend in our Lily of the Valley range inspired by this most beautiful, delicate floral.

FRAGRANCE NOTES
Top Notes: Fruit pear



Heart Notes: Lily accord blended with freesia
Base Notes: Musk
SHOP NOW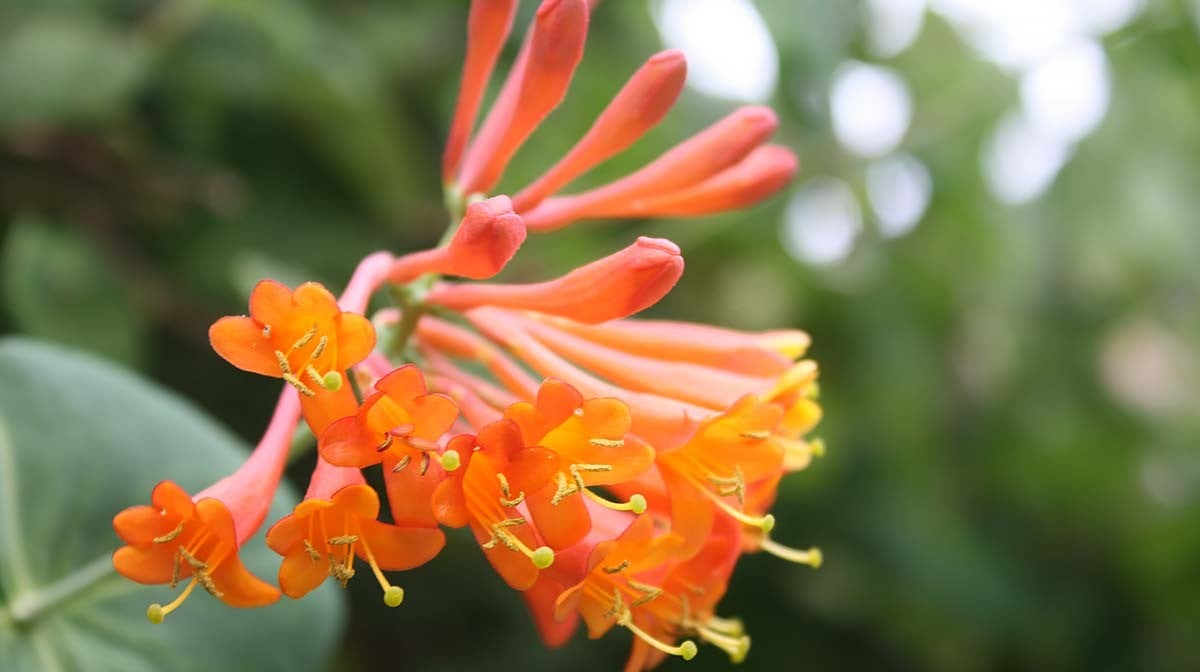 English Honeysuckle
The honeysuckle flower symbolizes happiness. This fragrance has fresh, citrus bergamot and spicy black pepper notes, balanced with the softness of honeysuckle blend with a delicate, floral heart of jasmine that combines herbal base notes of moss and patchouli with a light, heliotrope and glowing musk finish.
FRAGRANCE NOTES
Top Notes: Bergamot, Black Pepper, Honeysuckle

Heart Notes: Jasmine
Base Notes: Moss, Patchouli, Heliotrope, Musk
SHOP NOW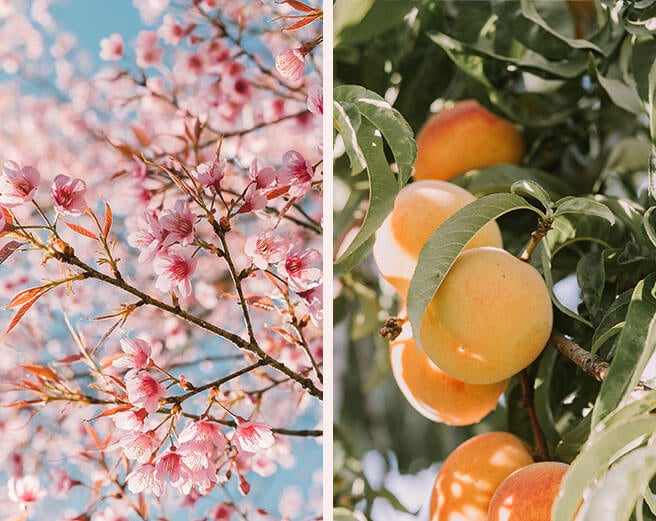 Blossom & Peach
Symbolic of new beginnings, when the blossom trees bloom in the Spring, the air is transformed with its soft, sweet, musky floral scent. Yardley London has tried to encapsulate this very moment with cherry blossom flower notes blending with refreshing sweet peach flower to reveal a spicy, fruity floral aroma in our new Blossom & Peach fragrance.

FRAGRANCE NOTES
Top Notes: Mandarin, Cherry Blossom, Lemon, Pink Pepper, Cassis



Heart Notes: Rose, Peach, Lilac, Geranium
Base Notes: Patchouli, Woods, Amber, Musk
SHOP NOW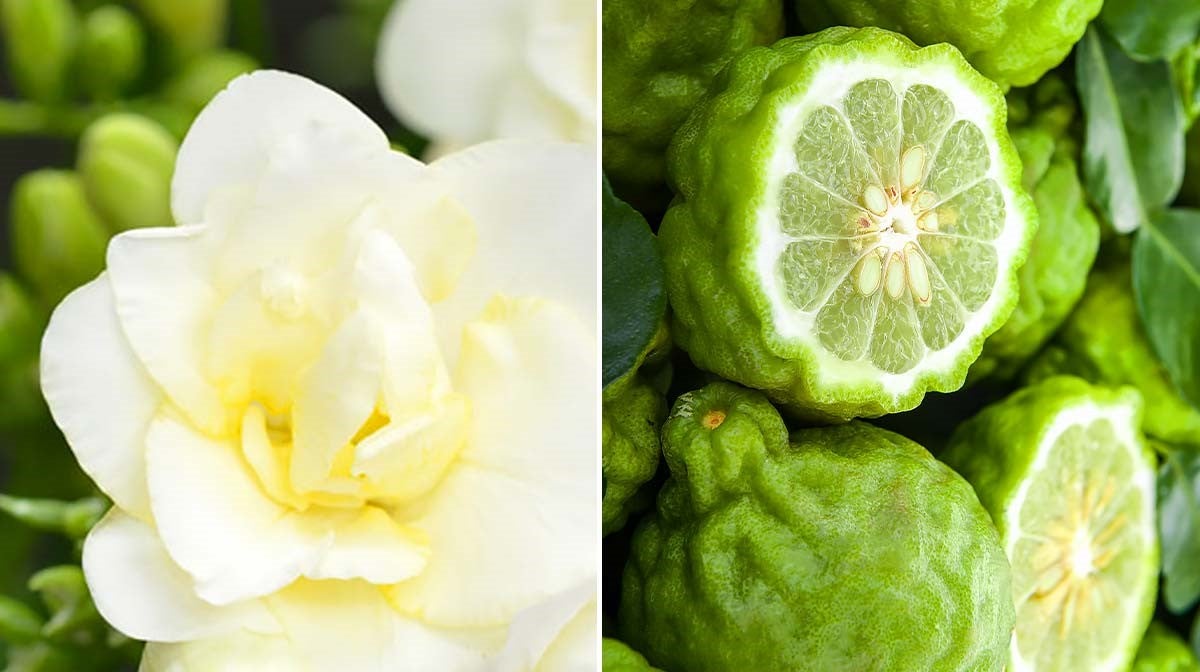 Freesia & Bergamot
The combinaition of Freesia and Bergamot is said to provide protection, prosperity and happiness, values that we have tried to emanate our Freesia & Bergamot fragrance is refreshing and uplifting, bursting with citrus such as bergamot, lemon, mandarin and softened with Freesia. ginger and pepper.

FRAGRANCE NOTES
Top Notes: Bergamot, Lemon, Mandarin, Freesia, Cypress and Lavender



Heart Notes: Freesia, Muguet, Ginger and Pepper
Base Notes: Sandalwood, Musk, Olibanum and Amber Crystals
SHOP NOW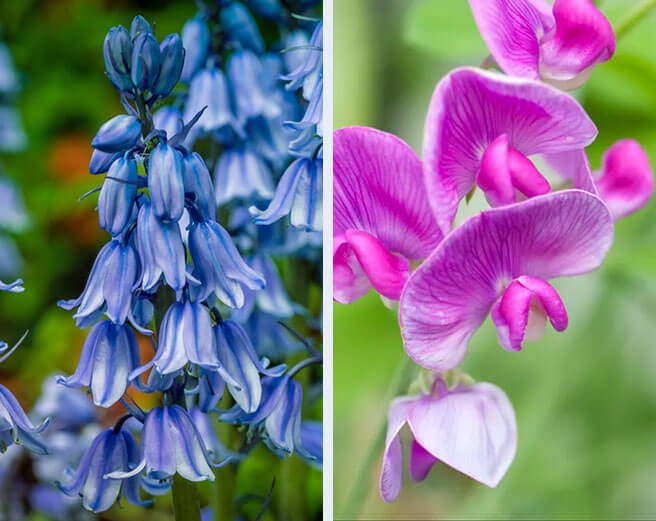 Bluebell & Sweetpea
Spring has become synonymous with English woodlands littered with the violet-blue buds of bluebells, now a protected species in the UK. When combined with Sweetpea, otherwise knows as the 'Queen of Annuals', the combination is a beautifully light, sweet fragrance, as precious as the Bluebell itself, and ideal for day-wear or as a spring and summer scent.

FRAGRANCE NOTES
Top Notes: Citrus, Bergamot, Lemon, Cassis, Peach, Pepper



Heart Notes: Bluebell, Rose, Lily of the Valley, Sweet pea
Base Notes: Musk, Sandalwood, Cedarwood, Amber, Vanilla
SHOP NOW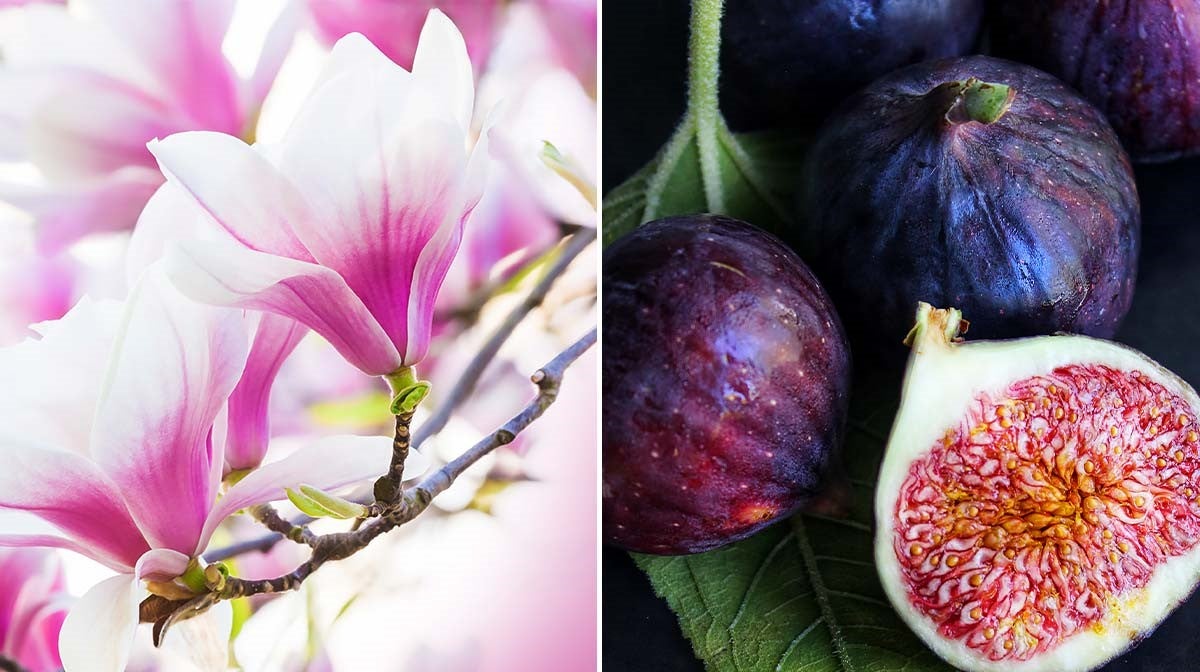 Magnolia & Fig
This fruity green floral fragrance takes inspiration from the English countryside & floral blooms. Crafted by esteemed perfumers, it has fresh, juicy top notes of bergamot and sweet fig with a hint of blackcurrant berries leading to a luxurious floral heart of rich magnolia, with jasmine sambac and vetiver, enhanced with guaic wood and patchouli.
FRAGRANCE NOTES
Top Notes: Bergamot, Sweet Fig, Blackcurrant berries

Heart Notes: Magnolia, Jasmine Sambac, Vetiver
Base Notes: Guaic Wood, Patchouli
SHOP NOW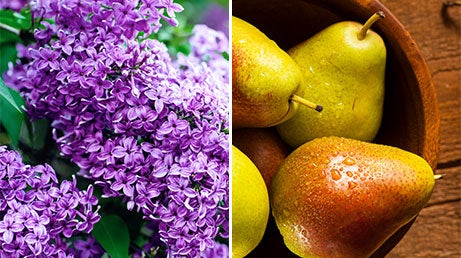 Lilac & Pear
This fresh fruity floral fragrance opens with crunchy green aromas of pear blossom & bright citrus, layered with the delicate bouquet of rose, lilac and freesia, enriched with a base of cedar wood and amber musk. Created by the nose, Marc Vom Ende, this gorgeous everyday scent captures the magic of the morning sun as it radiates across a beautiful garden filled with flowers and luscious greenery.
FRAGRANCE NOTES
Top Notes: Pear Blossom, Orange

Heart Notes: Rose, Lilac, Freesia
Base Notes: Cedarwood, Amber Musk
SHOP NOW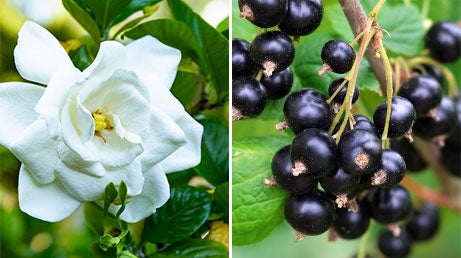 Gardenia & Cassis
Created by the nose, Kamila Lelakova, this elegant yet intoxicating fragrance is inspired by the constant evolution of nature, blossoming flowers, and new beginnings. The opening is delicate light and fruity with pear blossom, cassis and vibrant mandarin zest giving this fragrance a crispy, energising freshness in the top notes. A captivating floral heart of rich, creamy gardenia, rose and jasmine complimented with nuances of delicious plum. The base unfurls in warm sandalwood, earthy leafy patchouli and dry ambers capturing peaceful harmony and transforms this creation into a sensuous and addictive essence.
FRAGRANCE NOTES
Top Notes: Pear Blossom, Cassis, Peach, Mandarin, Mojito Fusion

Heart Notes: Jasmine, Rose, gardenia, Clove, Pear
Base Notes: Patchouli, Dry Amber, Sandalwood
SHOP NOW