A Flourishing Floral Story
As we celebrate our anniversary, we reflect on a vibrant and varied 250 year history, and look to an exciting future. This is our Flourishing Floral Story.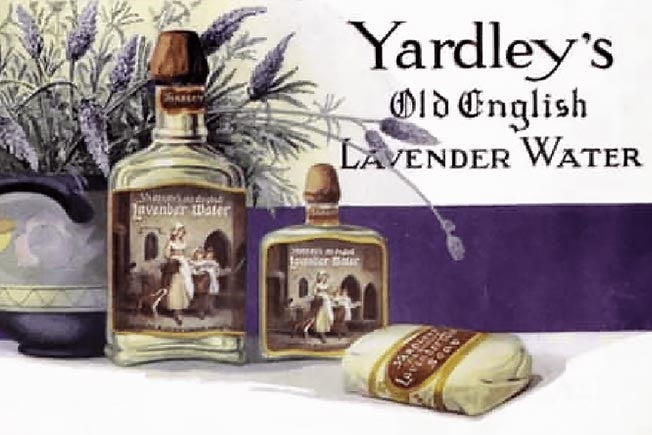 1770s
The Early Years
In 1770 the Cleaver family founded what is known today as Yardley London, which would go on to be one of the most successful soap and perfumery houses in the UK. Inspired by England's diverse and varied flowers, we have remained we have remained committed to discovering fragrances using natural ingredients such as our signature scent English lavender, which continues to be at the heart of Yardley London's ranges.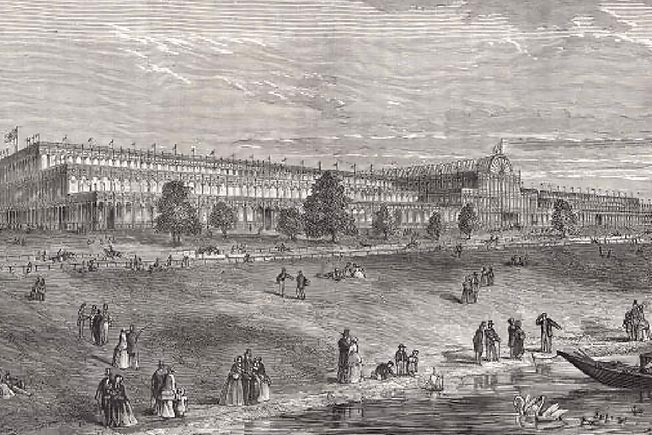 1850s
Yardley London At The Great Exhibition
Under the ownership of Charles Yardley, Yardley & Statham exhibited at the Great Exhibition at Hyde Park, amongst other displays of exemplary art in industry.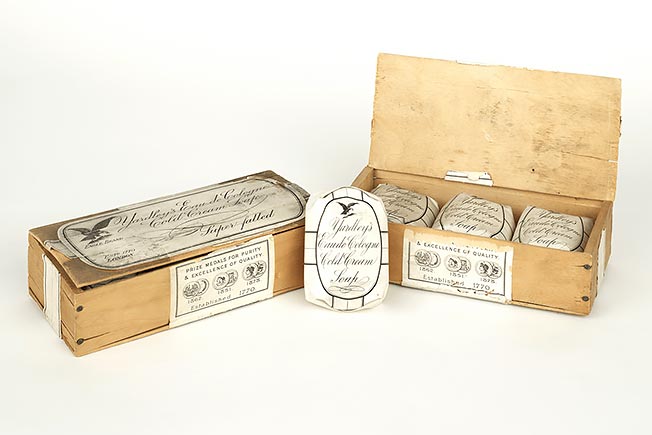 1870s
Reaching International Audiences
By the late 19th Century, Yardley & Statham had started exporting soaps to the United States and was making a name for itself as the leading producer of soap and perfumers.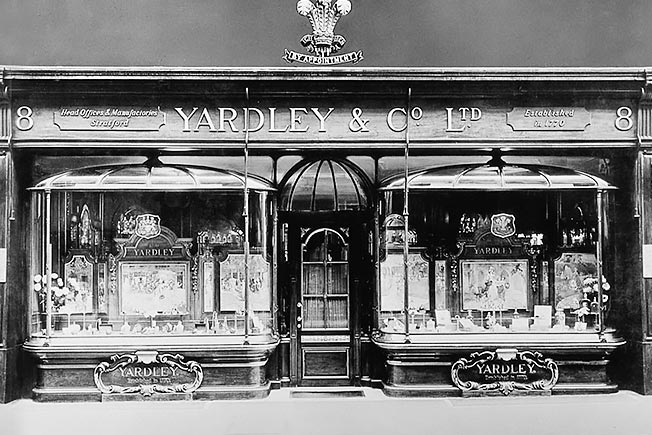 1880s
During the first half of the decade, business was booming with new premises in the heart of London's Bloomsbury and a rebrand to Yardley & Co, under the ownership of Thomas Exton Gardner, whose sons took over the business and brought it into the 20th century.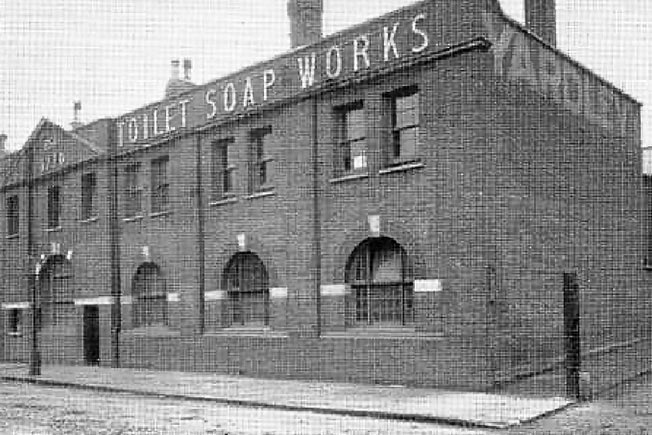 1900s
A New Era
Yardley & Co opened a factory in Carpenters Road in Stratford, East London, in 1905, as a response to increasing demand.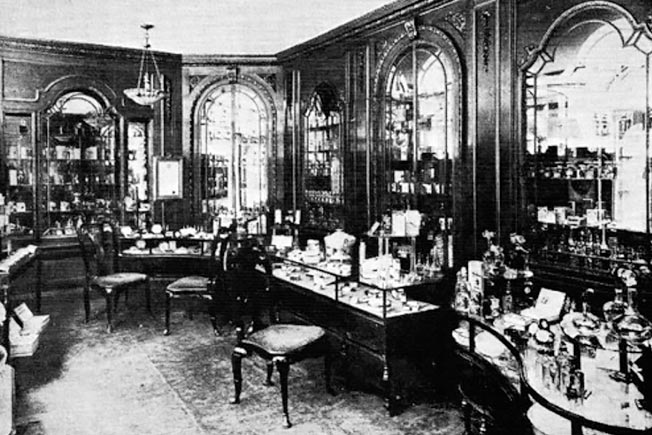 1910s
In 1910, Yardley moved into retail with the opening of their first store at 8 New Bond Street, in London's luxury shopping district. The store soon became a London landmark and shopping destination for the wealthy and fashionable.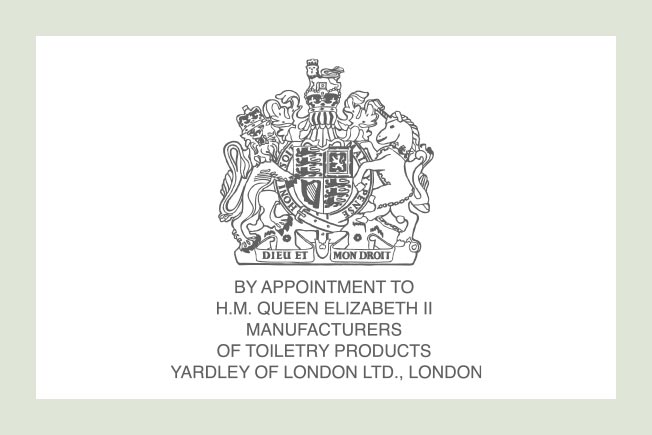 1920s
Yardley was appointed Perfumers & Fine Soap Makers to H.R.H. The Prince of Wales by Prince Edward - the first of many Royal Warrants to be awarded to Yardley throughout the twentieth century.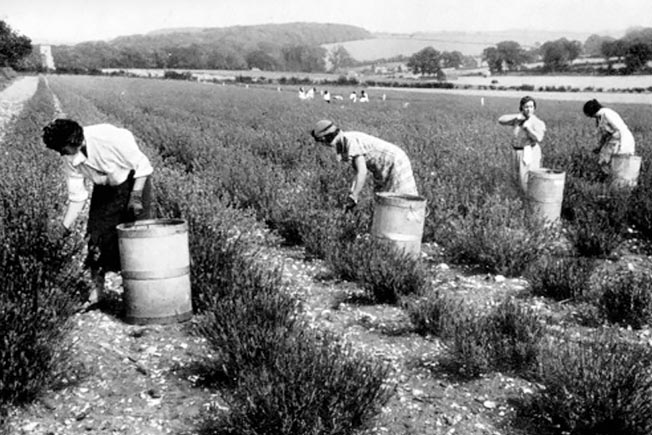 1930s
A Journey To Discover Yardley's English Lavender
In 1932, Yardley commissioned John H. Seager to travel overseas and source different species of lavender, from which Yardley developed its very own cultivar of Lavandula Angustifolia in the fields of Southern England. This species is still used in Yardley London's fragrances today and is harvested from the very same purple lavender fields opened in the 1930s.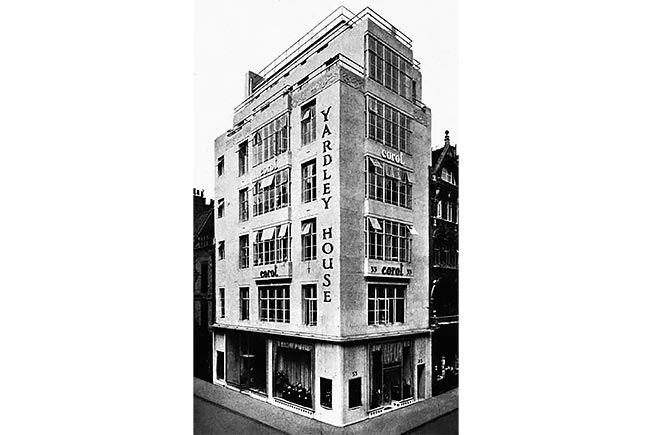 1931
A Move To Yardley House
Yardley moved to the brand new Yardley House at 33 Old Bond Street in 1931, featuring retail store and beauty salon. However, declaration of the Second World War would hit Yardley hard, as output in the Yardley factory was cut to 25 per cent of pre-war figures thanks to a Limitation of Supply Order, but paradoxically, sales of lipstick soared.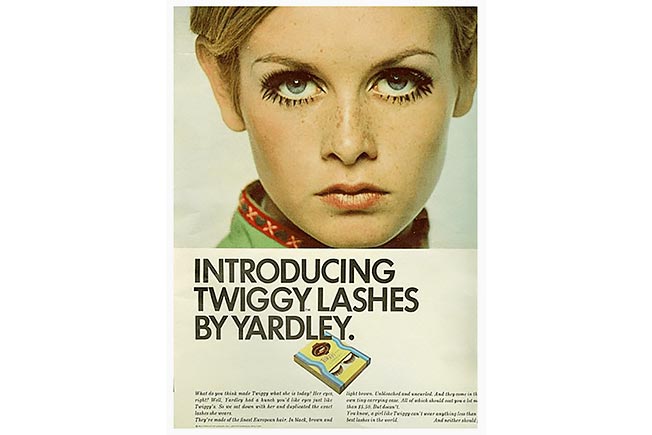 1960s
Twiggy - The Model Of The Moment
With London at epicentre of music and fashion during the Swinging Sixties, Yardley was at the forefront of the cosmetics movement, with Britain's most successful model, Twiggy, fronting advertising campaigns featuring Twiggy Lashes.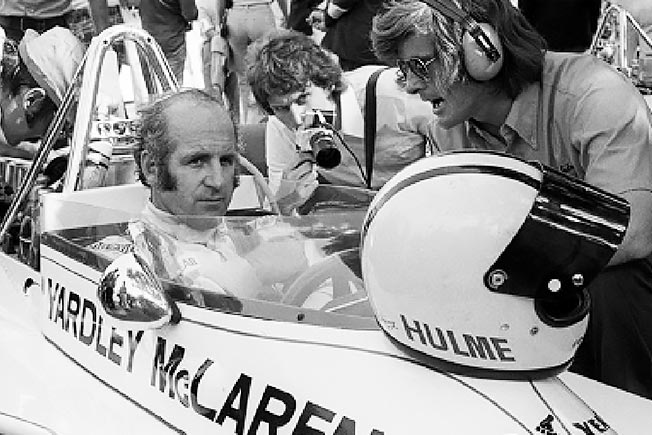 1970s
Formula 1 Grand Prix
In 1972, Yardley sponsored the McLaren team in the Formula 1 Grand Prix, with cars emblazoned with gold 'Y's' in support of Yardley's new range of men's toiletries.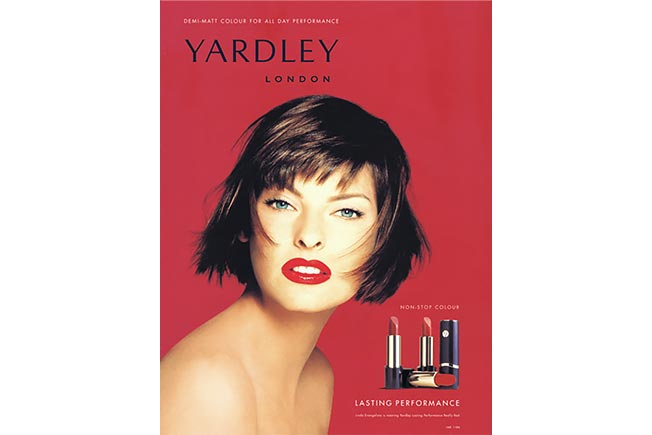 1990s
Yardley Hits The Catwalk
In 1996, Linda Evangelista became the face of Yardley in one of the biggest TV beauty campaigns of the nineties.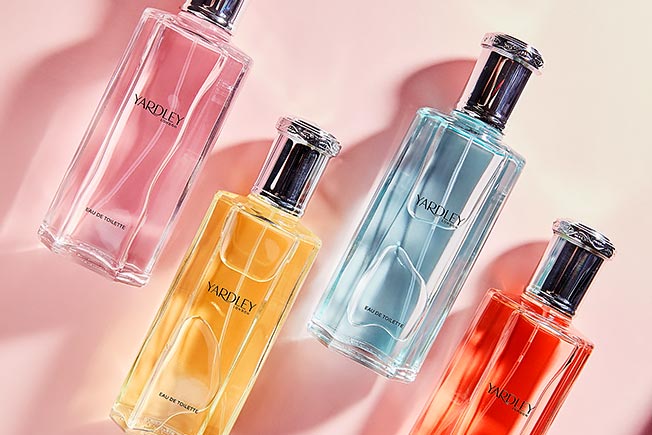 2000s
Yardley London was acquired by health and beauty giant Wipro, under whose leadership the brand continues to work with the best perfumers in the industry to capture the delicate scents of flowers and deliver them in a bottle to produce award winning fragrances.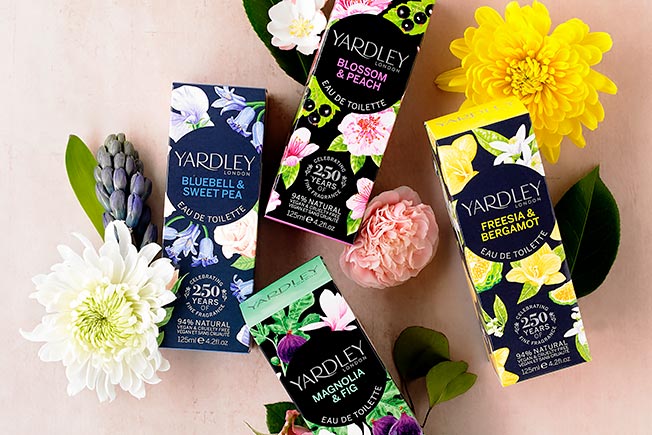 The Future
After 250 years, Yardley London continues to look towards the future, striving to provide the very best quality ingredients and formulae in its fragrances and bath & body products. As a brand, we have a responsibility to do our part for the planet, as well as for our customers. That is why with this 250-year milestone, we've introduced a new look to support our range of vegan-friendly and cruelty-free products, and we continue to pursue sustainable sourcing for our natural ingredients.