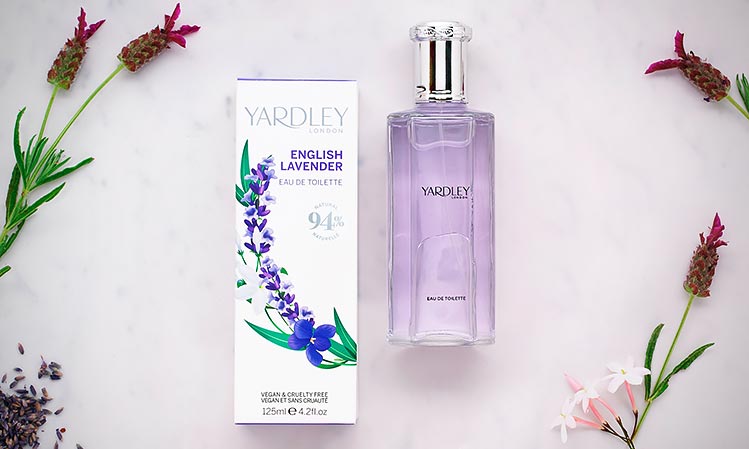 English Lavender EDT
A modern version of our original English Lavender fragrance, but still containing the calming lavender essential oil ingredient sourced from the fields of England since the 1930's. This beautifully fresh, light, elegant fragrance features top notes of bergamot and clary sage with a heart of calming English Lavender subtly combining notes of eucalyptus, geranium, jasmine, chamomile and violet, enhanced with deeper, warm base noes of wood, vanilla and patchouli.
SHOP NOW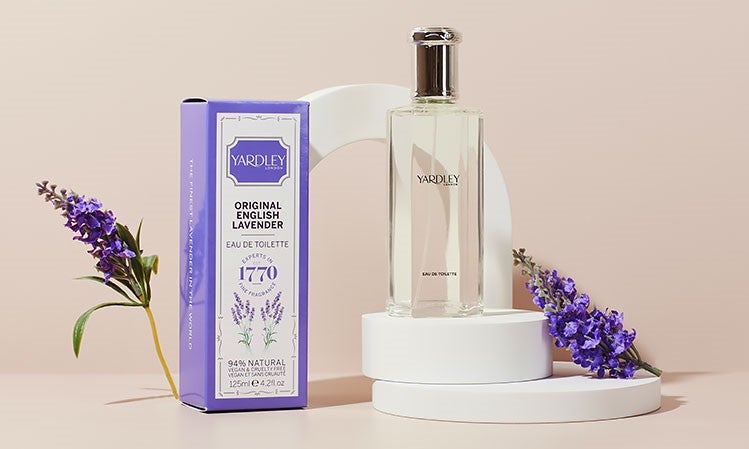 Original Eng Lavender EDT
Yardley London's Original English Lavender, is a beautiful, elegant perfume that combines lavender leaves, neroli and clary sage with a heart of lavender oil and geranium, enhanced with deeper notes of sandalwood and tonka bean.
SHOP NOW